5G Micro LED Display Exhibited at MWC 2019
A Micro LED equipped with 5G connection was showcased at MWC this year by the Fibocom International Alliance (FIA), an organization focuses on 5G IoT devices established by Chinese wireless communication specialist, Fibocom.Inbright SMD LED.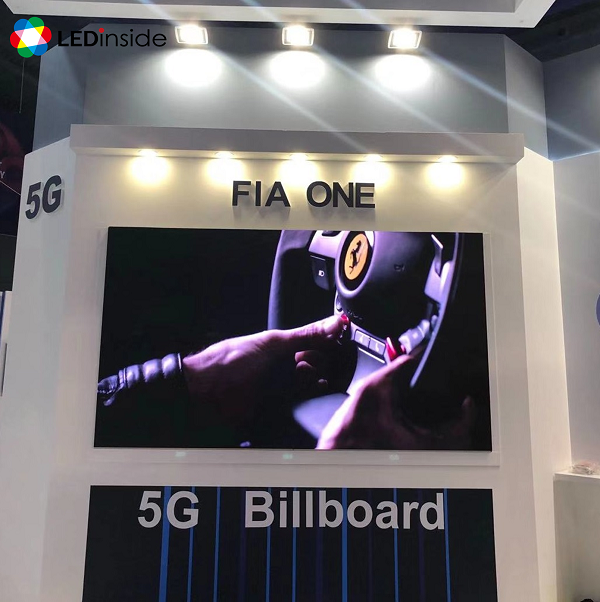 According to FIA, the 5G Micro LED display, named FIA One, combines the two attention-drawing technologies and integrates existing access devices such as gateways, routers, set-top boxes, or IP TV services into a single display.Inbright SMD LED.FIA said the integration opens a door for new digital experiences and IoT innovations.

"While Micro LED and 5G are still considered cutting edge, integration of these two technologies allows for cost-savings through our global carrier partnerships and advertising platforms - a combination that is not fully utilized today. Use-cases range from the space-saving convenience of a single solution home cinema to high exposure outdoor billboards. The possibilities are endless", said Tom Burton, President of FIA USA.